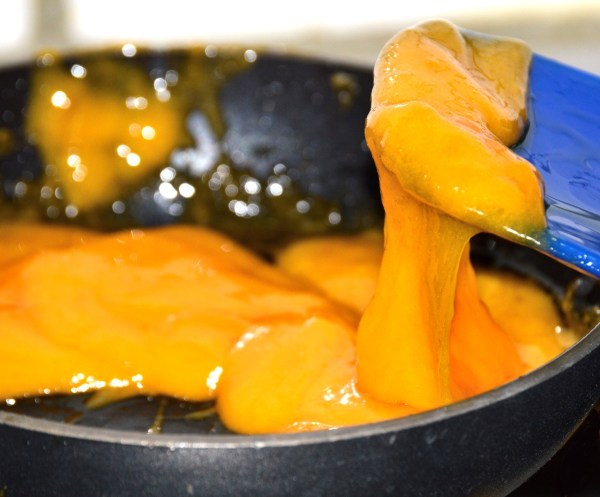 Mmm… I just love cheese in all it's glorious forms… *drools thinking of favourite cheese dishes* Unfortunately for me cheese is one of the things I can no longer have a lot of on my new diet and when I'm eating out or shopping it is more than a little difficult to resist 😛 This tags creator is Fire and Rain Books and I first saw it on The Paperback Pilgrim and Reading with Rendz . I have just eaten, so these cheeses shouldn't give too much of a craving… 😉
*Images courtesy of google images*
Cheddar, The Classic Cheese: Pick your favourite classic novel
I'd say any classics reader who hasn't read this needs to immediately. Beautiful writing and characters, a little sad in places but with a beautiful fairy tale-like ending! Loved this from start to finish.
---
Swiss, The Hole-y Cheese: Pick an emotional rollercoaster
Mostly with the ending, but yeah, this definitely had me feeling a lot of things 😛
---
Blue Cheese, The Controversial Cheese: Name an unpopular opinion
I think I'm in the minority once again, but I really don't see anything "swoonworthy" about the Red Queen series as I find most of the characters featureless and two-dimensional. What is it with that series? Everyone's raving about the boys there when I just see them as average guys I could even find in my college class, certainly nothing worth obsessing over. And don't even get me started on the (lack of) world building…
---
Brie, The Favourite Cheese: Name an author you always want more of
Rick Riordan for sure! He just writes his characters so well and researches the mythology in his book to great detail fully bringing everything to life. I will always be a fan of his work and will always hope he keeps writing more awesome kick-ass mythological fantasies! 🙂
---
Gouda, The Dutch Cheese: A book that makes you want to travel
One I've already read or one on my TBR? I'm going to pick TBR because I have loads there.
Since my mum and I really enjoyed June's trip to Namibia (and I really enjoyed reading the African inspired fantasies I took with me) Children of Blood and Bone is the book that gives me wanderlust to travel to somewhere else in Africa as it was a truly unique experience and even mum said she'd like to go back one day. I've also seen this book featured in lists of books that have given other people wanderlust too, but at the moment this is the one that gives me the strongest travel urges 🙂
---
American, The Fake Cheese: Your least favourite book
For this year I'd say this is the book that let me down the most
It was an absolute mess with boring writing and a plot that seemed to go nowhere in the end. I know there are many glowing reviews about this but for me it is my (so far) least favourite book of the year.
---
Colby Jack, The Mixed Cheese: Pick you favourite ship
I know lots didn't like this book, but I still ship Rylin and Cord from The Thousandth Floor as I enjoyed reading about their relationship and look forward to finding out what will become of them. In all facts I enjoyed the entire book and still look forward to continuing the series.
---
Mozzarella Cheese, The Simple Cheese: An old favourite you'll never stop loving
I'd say the Chronicles of Narnia, even though I've forgotten the story beyond the first book, I still remember falling right in love with the world and magic systems. I have the entire series here at home and know I need to find time to reread them all!
---
Pepperjack, The Spicy Cheese: A book you can't judge by the cover
When I first saw this cover I kind of turned my nose up at this book. Years later I read a lot of the good reviews and decided to give it a chance and wow was that the right thing to do! 😀 I will admit I sometimes still judge books slightly by their covers but I know it's something everyone should avoid because it's the story inside that counts 🙂
---
Muenster Cheese, The Monster Cheese: A villain that should never have the chance to eat cheese again
Paul Authie from Labyrinth by Kate Mosse. He was a vile extremist who seemed to love the pain of others and was ruthless to no end, he didn't deserve anything apart from what happened to him near the end of the book. I won't give spoilers, but has anyone read this book? When I read this characters fate I was laughing so hard people on the train I was on turned to look! 😂😂😂So yeah, he was a horrible character who only deserves what his karma owes him.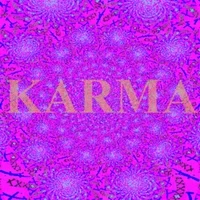 I think I may still have cheese cravings after all! I tag everyone who wishes to give these questions a try! 🙂