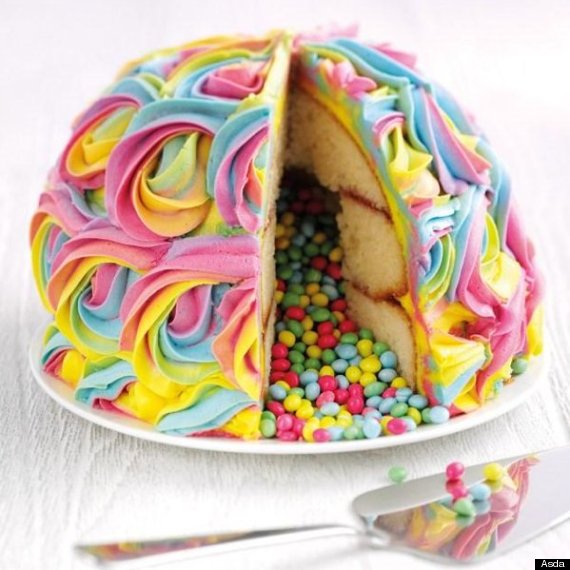 Who doesn't love cake? I remember buying this very cake from Asda for my 20th birthday and it was one of the best cakes I'd ever bought, no kidding! There was a catch though, after being a complete food monster and eating the entire cake for 24 people in 3 days (yeah I've always been quite a comfort eater :P) I was made to weigh myself and had found to have put on a few pounds onto my already big waistline
After that I was never allowed to buy this cake (or practically any other) for my birthdays again as all those around me became concerned of how my health would be in the future with me being the massive food beast that I am… Anyway, I saw this tag on Mel to the Any and while it is making me hungry, it still looks very enjoyable 🙂
*Image courtesy of google images*
Self-raising flour: a book that started slow then picked up
I can definitely say I was relatively bored throughout the first parts of this books as it wasn't the most exciting of starts, but as Zoe's character developed and the plot moved along I found I was pleasantly surprised in the end. This series does need to be more well known in my opinion…
---
Butter: a book with a really rich, intense plot
I think I could include all the books in Melissa Marr's Wicked Lovely series here because despite some things being vague, there were still rich descriptions and a really good writing style. I don't remember a lot about the plot so this is definitely a series I'd like to reread soon.
---
Eggs: a book you had reservations about but actually really enjoyed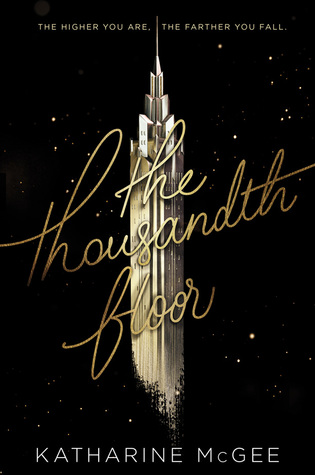 So need to review this! I remember I picked this up from my college library only because of its future setting and I was dreading it just being about a bunch of whining rich kids. It was so much more, it was full of suspense and there never was a dull moment and I can definitely say I'll be reading on in the series! Hmm.. wonder if this means I'll actually like normal contemporary chick-lit…
---
Sugar: a sweet book
Probably would have to be Tiger's Curse by Colleen Houck as I found so many things in this book "cute" so to say 😛 It was definitely a book I couldn't stop thinking about and I know lots won't agree with me when I say I actually liked the romance but each to his own I guess..
---
Icing: a book that included all the things you enjoy in a book
This is a book about strength, magic, sacrifice, love and female power. It's rich, detailed and shows us that deep inside is more strength than we've ever known and the author really made this retelling seem so effortless and magical with the way the story is delivered. I strongly hope to find more books like this and hope the author will write more books for the YA audience because to me, this was truly a masterpiece on so many levels.
---
Sprinkles: a book or series that you return to for a pick-me-up when you're feeling down
I could definitely always revisit the stories in here! Well thought of plots, good writing and a fascinating theme at the centre of it all, what's not to love?
---
Cherry on top: your favourite book of the year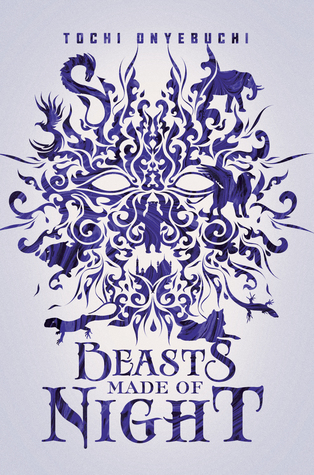 It has to be Beasts Made of Night. I felt this book brought something new to the table in terms of a new type of setting and an interesting yet different plot. As I've said before I think for me, with books like these it matters where in the world I read them whenever possible because as I read this in Africa I felt the setting and culture was more brought to life, but still I'd say this is good to read anywhere as the author does a really good job of immersing the reader into the world and developing the characters. Highly recommended 🙂
These were fun to answer although probably not as fun as eating a cake 😛 What would your answers be and, dare I ask, what is your favourite type of cake? 😀 🙂