WWW Wednesday is a bookish meme hosted by Sam @ Taking on a World of Words
It consists on answering these three questions:
What are you currently reading?
What did you recently finish reading?
What do you think you'll read next?
Currently reading
Not quite as boring as the first book but not far off, this second instalment started off quite well but just seemed to slow down from there. The ending looks as if things might speed up a little but still I am less than 100 pages to finishing. There are some interesting themes here and the authors inspiration for these books was quite intriguing, but so far I can't connect with any of the characters or the plot for that matter 😦
---
  Recently finished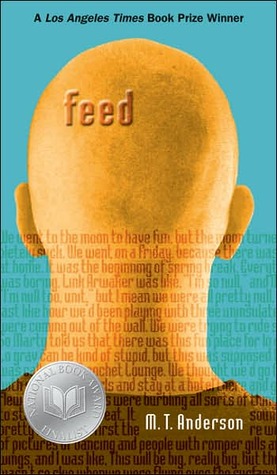 As I said in my review I felt rather underwhelmed with this novel on a whole. I guess I went into it expecting more on the lines of action and conspiracies but in that sense it didn't deliver. It's still an interesting book giving us a glimpse into a very possible future where everything is corporate run and how this setting affects young people. Interesting, yet I felt it could have had more fire in the plot and characters.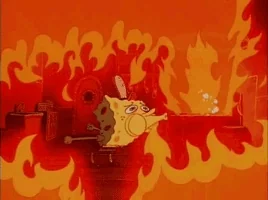 ---
   What I think I'll read next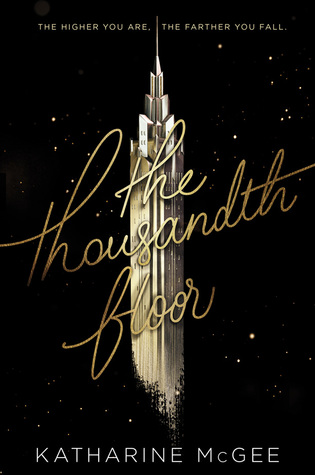 I'm quite unsure of this book mostly because a few other reviewers call it chick lit which is something I've never been interested in 😛 I was only drawn to it at my college library because of its futuristic setting so I hope there will be more to it than simply the moaning, bitching and flirting of spoiled rich teens… There seem to be many mixed reviews but you know what I'm going to say, I hope it won't be boring! 😂😂😂