Two months gone by without me even realising it 😮 I remember last time I did a wrap up I could not stop thinking and gushing over Namibia which was in June/early July as that was what I was gearing up my tbr for lol. I don't think I need to mention that the trip just went by in a flash and before we knew it it was time to come back home 😛 😛 
It seems that since college finished for the summer I have read almost double the normal amount of books, but perhaps that is due to the fact that the books I have at the moment are not very long… but either way my library has been very pleased 😀  These are the books I've read in the past two months and all links are to my own reviews.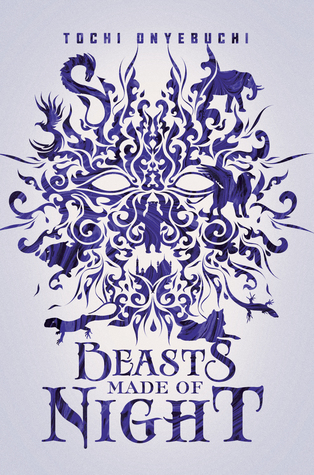 Akata Witch- Nnedi Okorafor
Akata Warrior- Nnedi Okorafor
Temple of the Winds- Terry Goodkind
Fragments- Dan Wells
The Way We Fall- Megan Crewe
The Revolution of Ivy- Amy Engel
---
I think it's been a very good past two months in terms of reading, sure there were some books that were more than a little boring but overall, so far I've managed to get through even the boring ones pretty quickly. I've had a few more bookish dreams (I get these sometimes and no, I'm not telling as last nights one was pretty embarrassing on my behalf 😰)  and after getting these I have a strong urge to add the books I dreamt of to my tbr 😛 😛  Life in itself so far has been quite OK with me going with my support workers and then my parents on the weekend. I remember around this time last year I had quite strong feelings of post-holiday blues after coming home from Bali, but there again I didn't have my support workers back then either 😛
Anyway, back to the books, my favourite of the past two months has to be Beasts Made of Night because it was so unique and it was also a good choice to read whilst in Africa. Mind you, the rest of the books did have their good qualities, just in a different way and I hope to find more fantasies similar to Beasts Made of Night including the sequel of course 😉 I'd say the book that I liked least (this is mainly due to annoyance and boredom) was Wither because even though I saw it coming, I still wasn't expecting it to focus entirely on the characters everyday lives not to mention I was frustrated with the MC and plot too… I wonder if the sequel is any better or worse, because despite me not liking the first book very much I still had a dream about the rest of the series last night (nope still not going into details!) I'll just have to wait and see I guess… but maybe not for a while 😛
August TBR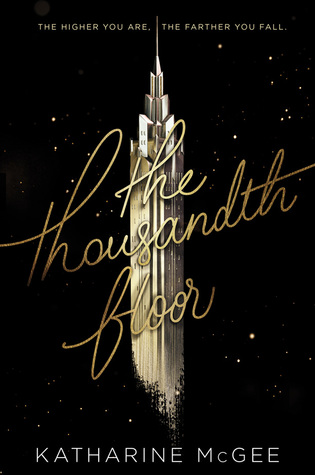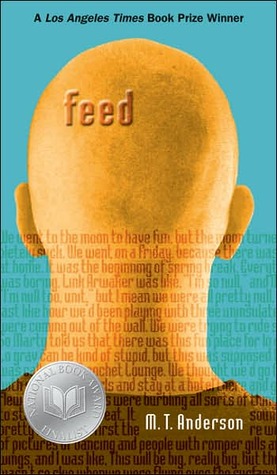 The City and the Stars – Arthur C. Clarke
Do Androids Dream of Electric Sheep? – Philip K. Dick
Altered – Gennifer Albin
The Thousandth Floor – Katherine McGee
Feed – M.T. Anderson
Alice in Zombieland – Gena Showalter
---
I'm going to only start with these six books on my tbr for now because it seems to stress me out if I make a huge planned tbr and I can't finish the books in time 😛 I don't know if I can even finish these six but it's better than a huge one… for now anyway…. I think I mentioned before that some of the books here were on my tbr for June as I was rushing to finish them before college closed. I don't know if I made an update anywhere, but the college allowed me to keep the college library books until the 17th of September because I could confirm with them I was coming back next academic year. Once again I'm not sure I can finish EVERY college library book by that date but I will do my best with some of these!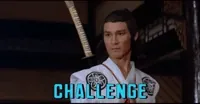 So there's my wrap-up! What books are on your August tbr? Feel free to show me your monthly wrap-ups too 🙂