Top Ten Tuesday was created by The Broke and the Bookish in June 2010 but was moved to That Artsy Reader Girl come January 2018. It was made through the love of lists, books and to bring readers together.
There are so many hyped books out there, some which deserve the popularity and some which don't. I find most of the time I don't like the books everyone else seems to love or just found them average 😛 So this weeks topic is popular or hyped books that I thought really deserved their popularity 🙂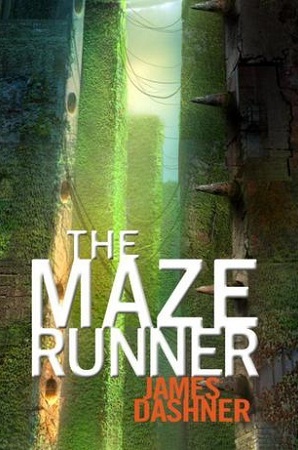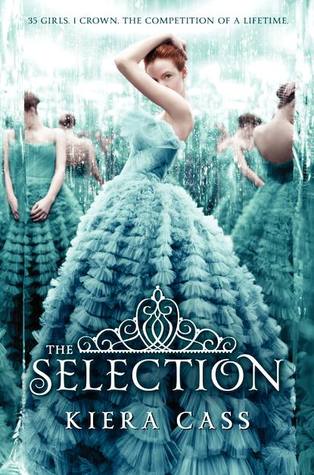 The Maze Runner by James Dashner 
I think I say for myself and a lot of people when I say this series is one of the best! Non-stop suspense and a mystery that kept me guessing, I really must read the fourth one 😛
---
Percy Jackson and the Lightning Thief by Rick Riordan 
This whole series is an easy five star for me because not only of the exciting adventure, but the well developed characters the author managed to create here 😀
---
The Selection by Kiera Cass 
There are a lot of mixed reviews for this series despite the enormous hype 😛 I myself quite enjoyed this book and the second but at the same time do see why others wouldn't. Another series that has been just sitting on my tbr 😛
---
Tiger's Curse by Colleen Houck 
After seeing negative reviews from quite a few bloggers I didn't think I would enjoy it as much as I did, but perhaps some of that was reinforced by the fact that I read this whilst abroad… either way the characters stayed with me for a while after finishing and this is a series I definitely plan on finishing.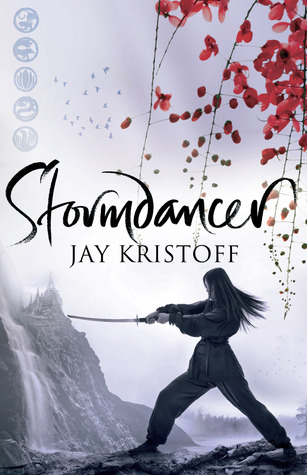 An Ember in the Ashes by Sabaa Tahir 
There are many really good reasons why this is so popular, but what did it for me was the darkness and brutality and the way the author managed to make everything feel so real… another series with a LOT of promise.
---
Falling Kingdoms by Morgan Rhodes 
Another one I wasn't expecting to like so much but really enjoyed the plot and characters. I need to read on, a lot have said the series gets better…
---
Stormdancer by Jay Kristoff 
This is another series I read whilst abroad and once again I really enjoyed the exotic vibe in the world of these books. some others have disliked them for the incorrect Japanese customs here but I think the plot and characters make up for that in my opinion and they deserve all the hype they get 🙂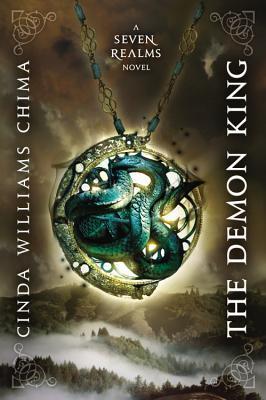 The Demon King by Cinda Williams Chima 
Many had said this book was basically a giant prologue for the rest of the series and when I started I was a little worried I'd find it boring. It was anything but, everything was vividly brought to life and even the writing was filled with suspense! I really can't wait to read more from this author.
---
Cinder by Marissa Meyer 
I've only read the first two books in this series but can totally understand why it's hyped. The author seamlessly weaves fairy tale stories with her own plot and characters which is very entertaining to read.  For me this is definitely an author to look out for.
---
Wizard's First Rule by Terry Goodkind 
This was first introduced to me by my support worker and whilst it's not perfect, I can certainly see why this series and author have become so popular. Everything is so exquisitely detailed especially the world… hope he writes more books of this style!
So these are the popular books I've read that I think deserve to be well known 🙂 Have you read any? What are your opinions if you have? 🙂