Hey guys! So for the past two months I have mentioned me and my mums upcoming trip to Namibia which is starting tomorrow. It was mums choice of destination after she saw a man from her home country do a travel documentary there and after that she just fell in love.
We will be away from tomorrow Tuesday the 19th of June and won't arrive back home until Friday the 6th of July. Why am I telling everyone this you might ask, well it's because I won't be able to be active on this blog for the entire duration that I'm away. This is because mum and I will be going to some very rural places and mum has warned me that even in the non-rural places the Wi-Fi there is not 100% reliable. We will also be extremely busy during the day times with early starts each morning so as to see what we came to see so therefore we'll also be very tired and mum has even said she doubts I'll get much reading done as we won't have time.
But I might from time to time go on my other social media accounts, however I've basically been told that there's not really much point in taking my laptop with me because of the uncertainty of good internet connection and of course the fact that mum thinks I won't have time to do much else in the evenings except sleep 😛
Mum is only allowing me to take 3 books with me and my iPad (which has my arcs) because she doesn't think I have time for any more. These are the books I'll try to  read while I'm away.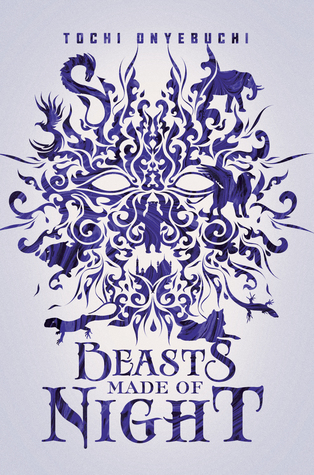 Lost Gods I received as an arc on my device and I do hope to keep up with reading on this trip but it is beginning to look like time will be limited… Throughout our time away mum will be self driving because many have said that is the best way to see this stunning country but I hope she's not taking on too much 😛
So this is the start of the summer holidays for all colleges where I live, I'd like to take this opportunity to wish everyone a pleasant summer and I look forward to catching up once I return home! 🙂