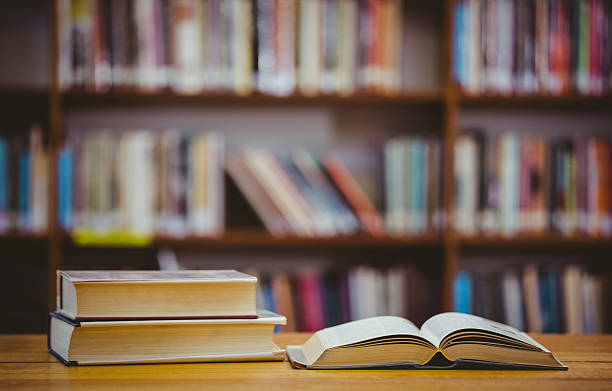 Today's post is another tag I saw while browsing through the blogs I follow. It is the Book Addiction tag that I first saw on The Paperback Pilgrim and is basically another way to showcase how much I love reading! 😀 Read on to see what my bookish habits and thoughts are!
What is the longest amount of time you can comfortably go without picking up a book?
This mostly depends on how busy I am on that day. If it's a very busy day or a day where I've come back home late from an outing then the longest amount of time for me without a book is probably one day or 24 hours. But this is only if I've been doing something that day or have been extraordinarily busy lol.
How many books do you carry on your person or Ebook at any one time?
Usually only one physical book but my ebooks are stored on my kindle and iPad so I either take one physical book or one of my devices.
Do you keep every book you buy/receive or are you happy to pass them on to make more space?
Depends what the book is, if it's one I bought and like I tend to keep those, but if I've been given a book that I'm not that interested in or been forced to buy it for college or read one I don't particularly like, then I feel okay to give those away afterwards.
How long do you spend in a bookstore on a typical visit? 
I don't often get the chance to visit book shops as I borrow a lot of my books from the library and the ones I do buy I usually get from Amazon. But on the rare occasion I do go to bookstores I tend to spend around 20 minutes just looking around at all the fiction books and the YA section (I'm this quick because I have limited time there when I'm either with mum and dad or one of my support workers) 😛
How much time each day do you spend reading? 
Once again it depends on how busy that day is, I have been known to spend 5 hours (not all in one go) on reading on days when I have nothing to do and only 30 minutes on days where I don't have a lot of time. I try to aim to have an hour or a couple of hours everyday though 🙂
How many books would you estimate that you own (including Ebooks)?
Including all ebooks? Around 600? Or maybe more?
How often do you bring books up in conversation?
Nearly all the time! I know for sure if I ever meet a new person I always ask them if they like books and which books they like to read and if I ever find I don't know what to say in a conversation I bring up books lol.
What is the longest book you've finished reading? 
IT by Stephen King, that was 1392 pages long! 😮 It still was a good read though and it still took me a hell of a long time to finish too.
What is a book you struggled to finish but didn't DNF?
The Hollow by Jessica Verday, it was meant to be a ghost story but I thought it seriously lacked suspense, ghosts and any sorts of interest making it one long boring tale of the MC's everyday life. Looking back I don't know how I managed to finish it…
What are your three main book goals for 2018? 
Take more time to read other blogs more as I'm still new to book blogging
Clear up more of my arc reading list
Find more time to read especially on days off from college
Have you ever had the privilege of converting someone into a reader? 
I think one of my support workers reads more (I have recommended her many books) whenever she's not busy but other than that it seems I'm just not persuasive enough 😦
Describe what books mean to you in five words. 
Magic, Suspense, Escapism, Relaxation and Empathy
So there are my answers! This was super fun to do plus feel free to tag yourself 🙂