It's Wednesday already (man this week's gone by fast) and today I have decided to try out a new to me tag, the Emoji Book Tag which I first saw on YA on my Mind. Basically all you have to do is choose 5 emojis and link them to a book you have read of the most relevance to those emojis (but feel free to interpret the emojis in your own way). I'm forever using emojis in my writing on social media and I see other bloggers have done this tag more than once… no surprise really since there are so many emojis around. 🙂 😛 😉 😀
Grinning Face😀 A book that gave me the most joy
Even about a year after finishing this I can't stop smiling when thinking of the outcome of this book. Such a satisfying read that was (for me) pure joy from start to finish with beautiful writing and world building!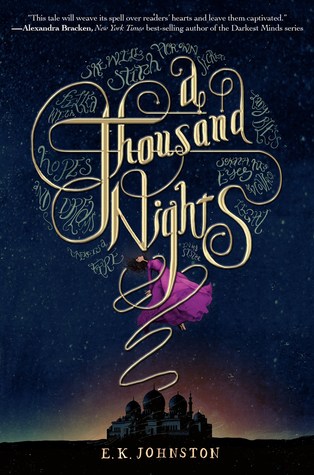 ---
Loudly Crying Face 😭 A book that gave me the strongest feels
Now I know I didn't really like this book overall for quite a few reasons but at the end (if you've read the book you'll know what I mean) I remember crying so much and  emphasising so well with the characters… Yeah that scene was feels central.
---
Grimacing Face 😬 Well, a book that made me grimace!
There are many books that are cringe-worthy but this one had some of the cheesiest love lines I've read recently as well as talks on sex and teen pregnancy… 😬😬😬
---
Smiling Face with Horns 😈 A scene I found funny but others thought me mean for doing so
I don't want to give spoilers but has anyone read this book? If so there was a scene at the end with Paul Authie that I could never stop laughing at. My support worker (who had recommended the book to me) joked that I was cruel for liking this scene but I'm still not sorry (if you've read this book you'll understand why).
---
Confused Face 😕 A book where I wasn't sure what was going on
There are quite a few books that I would list as "confusing pieces of shit" but this one not only was confusing but it was disappointing too. I didn't know what was going on and I couldn't connect with the story or characters… Hmmm my friends seems to like it so maybe I had the wrong frame of mind when reading this… I don't know.
Feel free to tag yourself 🙂