So I've seen this tag on two blogs I follow one of them being Reading Every Night and decided to give it a try. My memory of books isn't that perfect as I have read for what I feel is a long time and a lot of books I read are quite forgettable yet some are so forgettable they're unforgettable if that makes any sense lol 😂 😂 But anyway, most of my bookish memories are positive and I with these questions I had to take a bit of a stab in the dark with some because as I said my memory sucks…
So let's get started!
No. 1: The first book you ever read (or was read to you)
Oh man, this one is hazy.. I remember having a lot of the typical fairy tales such as Cinderella and Winnie the Pooh being read to me as a kid but I also remember the Thomas the Tank Engine books (the really old first editions) being read to me and wow did I love them! But mainly I think I was pretty typical as a child as I remember we had quite a few books with the traditional fairy tales in them and of course they were read before bedtime! 🙂
---
No. 2: The first book you ever brought with your own money
Yup I still have this one! Also I remember when I bought it I didn't read it until ages after and I was so missing out, this story started off slow for my young self but soon built up with action and an open ending. Generally though I think this author is quite talented as she really does develop her characters well and if you're not into contemporary dramas then her historical novels are really something!
---
No. 3: A book you stayed up all night reading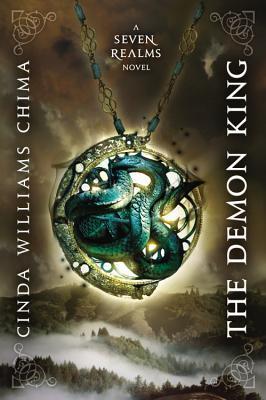 I had to finish this book quickly because someone else had requested it from the library and the due date was coming ever so close.. It was worth it though as this was an easy five star from me, full of action, full of intrigue and full of suspense even if the whole novel was basically a scene set-up.
---
No. 4: What book or series will you never forget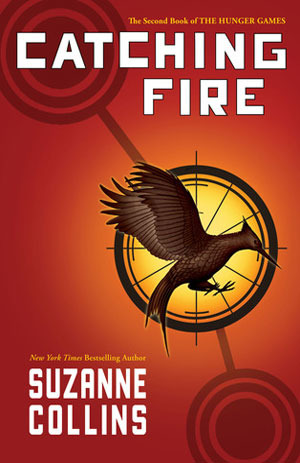 I know a lot of people probably can't forget this trilogy either, but even though I could happily reread it over and over, I will always remember the key points in the plot and the world. There is definitely a lot to love here but that ending of the third book still has me impressed now..
---
No. 5: A book you frequently think about
This is probably a surprising entry to this list as I remember not liking this book very much, however there is one scene I find hilariously funny and can't stop thinking about even now. I don't want to give spoilers but those who have read this book will know what I mean when I say the scene was of one of the bad guys being shot. He totally deserved it and I loved the way the author wrote that scene… too bad the rest of the book wasn't as colourful..
---
No. 6: A scene that has haunted you for years after reading it
In this Kissed by an Angel omnibus there were a few parts where a friendly cat was tortured by the bad guy and eventually killed. Now I'm a complete wuss when it comes to animals being mistreated even in fiction as it really touches my heart. I remember when I read the scene where the cat was found dead tears were streaming down my face and I still remember it now. This was a very well written series though as it also got an easy five star too!
---
No. 7: An unforgettable character
Oh this definitely has to be Lyra Belacqua from His Dark Materials series and no, I have still yet to read The Book of Dust 😛 Lyra has always been unforgettable as she's feisty, strong, smart and not afraid to get her hands dirty. She's basically exactly the type of friend I would have liked to have had as a kid growing up. So need to read the next series…
---
No. 8: A book that changed your opinion about something
This is one I am going to reread along with its sequel. It was such a fast paced quick fire book that had some big speculative ideas regarding reality and the world in which we live. All I can say is it definitely inspired many imaginings in me 👍
---
No. 9: Share another random bookish memory
This is a book that made me connect with the setting in my holiday more than any other book ever had done. The Windup Girl by Paolo Bacigalupi
I remember when I went with mum to Thailand in summer 2016 I took this with me and read it while I was there and wow it completely came to life! Everything in the book was so well realised and helped me connect with the culture and atmosphere in the best possible way, but wherever you are in the world I still would recommend this as not only does it have flavour but it also makes us think of where our world could possibly go… oh hope not!
Do you have any random bookish memories? Which characters are unforgettable to you? Also do you know which scene I'm talking about with Labyrinth? 😉 Let me know in the comments! 🙂