WWW Wednesday is a bookish meme hosted by Sam @ Taking on a World of Words
It consists on answering these three questions:
What are you currently reading?
What did you recently finish reading?
What do you think you'll read next?
Currently reading
I've only just started but I'm liking the style of writing and the fast dramatic pace. I hope the book will be filled with many facts but in a non-complicated way like Digital Fortress. The Illuminati have always been a fascination of mine since I first heard about them when I was younger, and I can also see that there are mixed reviews for this book with a lot of people saying it's terrible…. I think I'll like it though as at the moment I've been completely sucked in..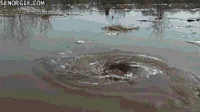 ---
Recently finished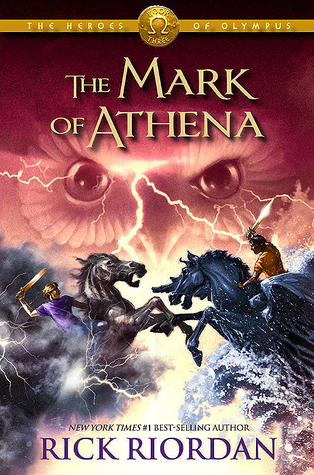 I must admit I enjoyed this book considerably more that the two before it. I don't know why just that I clicked better with the story and really liked the way the characters were finally brought together and how they interacted.. I feel it's a shame I had to give back the last two books in the series back to the college library as someone else requested them 😦 But one thing's for certain, I have to find out what becomes of these characters and their quest… Have you read this book? Did you have a favourite in the series? 😛
---
  What I think I'll read next
For so long now I have been intending to read this 😛 After I finish Angels and Demons this will be next on my tbr. I only have four working weeks of college left and one week of holidays and then I'll be finished until September and wow has it gone quick! A lot of these books I feature are college library books which I can only do my best to finish in time… lol I'm not a speed reader though… is this book as deep as it sounds? 🙂