Top Ten Tuesday was created by The Broke and the Bookish in June 2010 but was moved to That Artsy Reader Girl come January 2018. It was made through the love of lists, books and to bring readers together.
I would say compared to the people I've actually met I'm a well read person especially in the YA genres. However compared to other bloggers it seems I've barely read anything 😛 This weeks topic is frequently used words in YA books, so this is one I have to think quite a bit about as I don't seem to have the same attention to detail as other people 😛 But this sounds like fun and here I've got the commonly used words I've seen in the YA books I've read 🙂 (This list might not be very long as I don't have the best of memory when it comes to small things 😛 )
1. Blood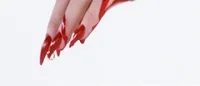 ---
2. Wound(s)
---
3. Gun (s)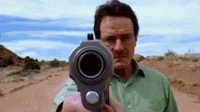 ---
4. Love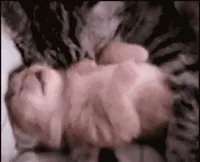 ---
5.Kissed (kiss, kissing etc.)
---
6. Boy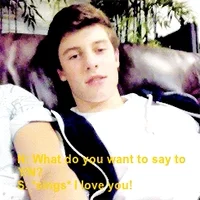 ---
7. Girl
---
8. Mother (mom)
---
9. Father (dad)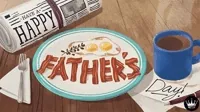 ---
10. Lunge (lunges, lunged)
---
So there are the words I myself have seen more often than not 😛 What words have you seen more often in YA? 🙂 Feel free to link your TTT also!