WWW Wednesday is a bookish meme hosted by Sam @ Taking on a World of Words
It consists on answering these three questions:
What are you currently reading?
What did you recently finish reading?
What do you think you'll read next?
Currently reading
Many have described this novel as a masterpiece, a masterpiece that packs all the right punches and manages to enthrall the reader till the very end. I have yet to start this as I just finished my previous book late last night and yes I still need to get a major move on with my reading 😛 This book sounds dark and disturbing and also sounds like it has strong emotions packed in as well.. I wonder if this is one of those "made me cry" books? Only one way to find out!
---
Recently finished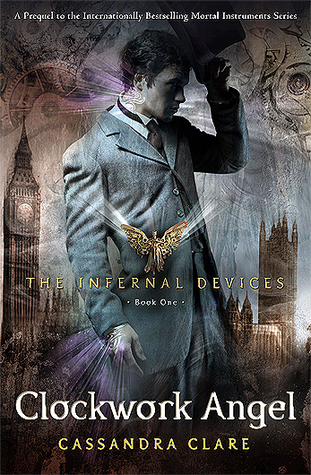 At last this is finished! But as I said last week this isn't a bad series in fact this book was really good and fast paced towards the end with plenty of action and plot twists to go around. I think the main reason I struggled and took so long to finish it was because I kept distracting myself with other things and sort of went into a mini slump 😛 I've got so many books to read at the moment too so must get rid of any lag…
---
 What I think I'll read next
I so need to get on with my reading and start clearing out my shelves, this has been in my house from the library since the beginning of January 😮 Mum and dad still say I need to get these piles of books down especially since I can't seem to stop ordering more 😛 This DOES sound good though and I do plan on looking for the other books in the series when I have my piles down… lol 🙂 😉