Top Ten Tuesday was created by The Broke and the Bookish in June 2010 but was moved to That Artsy Reader Girl come January 2018. It was made through the love of lists, books and to bring readers together.
Normally I don't reread books unless I get a kind of "calling" or urge to give them another go. These are usually with books I've forgotten about or didn't like the first time and I get the impulse to give them another chance. However on saying that there are quite a few favourites I have which will definitely be reread in the future (when I have time!) Oh how we love finding those gems of books!  So here are some books I definitely would carry on rereading! 🙂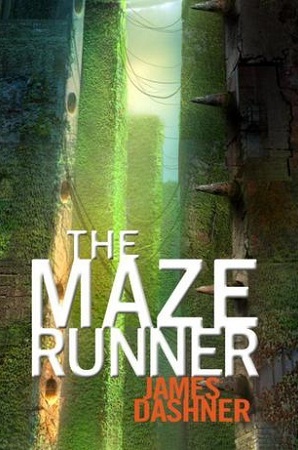 His Dark Materials trilogy by Philip Pullman
These are books that I managed to connect with effortlessly and have reread twice so far. I would definitely not hesitate to reread these again and have yet to read this authors new series… Once again I need to find time 😛
---
The Maze Runner series by James Dashner
Another effortless yet immensely thrilling read that I could not put down. I'll admit now that I have only read the first three books, but I have no doubt the others are great too.
---
The 13th Reality series by James Dashner
These books have inspired my imagination on many different levels. Once again I haven't finished the series but will definitely plan to reread the first few books one day too.
---
Chronicles of Ancient Darkness series by Michelle Paver
Books like these should be more well-known. I'm not kidding. Everything in them is perfectly realised not to mention the sense of wonder at the magic system. This is one of the series I definitely will reread some time.
---
Human.4 by Mike A. Lancaster
I know I'm going to reread this soon because I've already requested the next book in the series from the library. I still need to refresh my memory on this one first though but I do remember being absolutely blown away by it 😀
---
Genesis by Bernard Beckett
I've already requested this from the library! And I'm so looking forward, this book had some amazing ideas in it and I'm really looking forward to getting in this world again.. I hope it will be as good the second time around as it seems to have mixed reviews….
---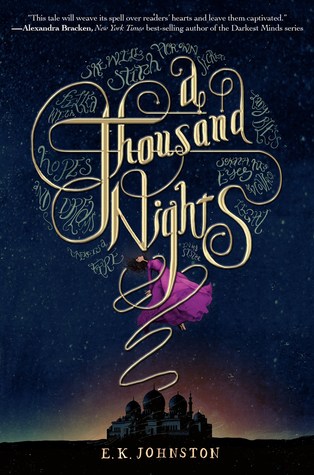 The Last Free Cat by Jon Blake
My first dystopia and probably the first book I utterly fell in love with when I started reading at 13. I am so so so going to reread this one day nothing more need be said.
---
The Roar by Emma Clayton
Another one of my first dystopias and another one of the first book I totally loved. I've ordered the next book from the library so… *squeals in excitement*
---
The Hunger Games by Suzanne Collins
This series will always remain a favourite. It is one of those series I feel I need to give another chance to to fully appreciate it more.
---
A Thousand Nights by E.K. Johnston 
This list would not be complete without this book. It was an utterly amazing holiday read and in general was beautifully written in a way that definitely makes me realise this author has a lot of potential. Oh I so look forward to reading the second book (which my library has yay!)
So there are my ten! Do you like to reread favourites? Which books would you reread? 😀