Top Ten Tuesday was created by The Broke and the Bookish in June 2010 but was moved to That Artsy Reader Girl come January 2018. It was made through the love of lists, books and to bring readers together.
I know I have a lot of books I'm interested in and it's sometimes impossible to keep tabs on all of them. Some books we simply lose interest in as time goes by as there are always so many new releases out there and sometimes we didn't really like the first books in the series so therefore lost interest in reading the rest of the series. 😛 I myself don't often lose interest in series so I'll have to more or less rely on memory and look through my tbr at the books I simply have no more desire to read 😛 My list as follows:
Dark Goddess by Sarwat Chadda
This one's an easy one as I remember not really liking the first book as I couldn't get on with the characters or their situation. It's been on my tbr for like ages and now I know to get rid of it 😛
---
The Fall by Claire Merle 
I remember removing this from my tbr the moment I saw my library didn't have it. Once again I wasn't a fan of the first book and there have been plenty of other, better dystopian books out there…
---
Truth by Julia Karr 
Unless I reread the first book (which is highly unlikely) then I strongly doubt I'll ever continue on with the series and like I said there are much better books out there.
Tankborn by Karen Sandler 
Heh, I don't even remember adding this to my tbr lol but it doesn't look like I can ever acquire it so…
---
Panic by Lauren Oliver
I think I added this to my tbr because I read the description thinking it was dystopian. It is not. Although it still might be good, I don't really have time for books I'm not fully interested in.
---
The Island by Teri Hall
The first two books in this trilogy were nothing special and I saw this third one wasn't readily available to buy… I don't know I might reread this series when I have time but for now I have no interest in doing so.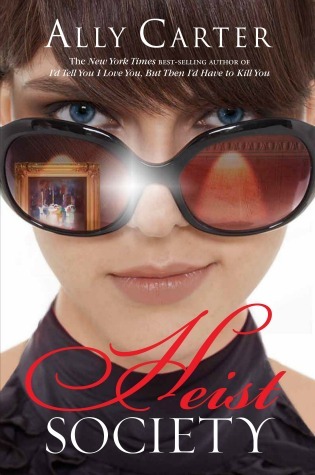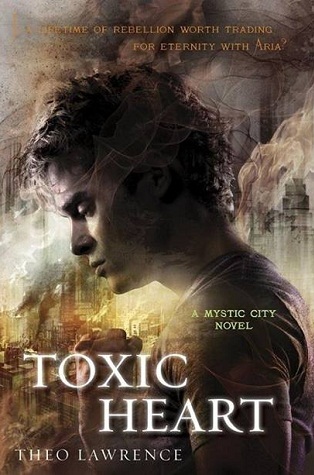 Earthbound by Aprilynne Pike 
Eh? what is this?
---
I'd Tell You I Love You But Then I'd Have to Kill You by Ally Carter
I don't  know how on earth I was ever interested in this.. not my type of book at all, I can tell by reading the description 😛
---
Heist Society by Ally Carter
Same as the previous.
---
Toxic Heart by Theo Lawrence 
Even though I really loved the first book at the time I read it, meh….. over time carrying on has lost its priority for some reason 😛 Maybe one day but no time soon.
Have you read any of these? Which books have you lost interest in? 🙂