WWW Wednesday is a bookish meme hosted by Sam @ Taking on a World of Words
It consists on answering these three questions:
What are you currently reading?
What did you recently finish reading?
What do you think you'll read next?
Currently reading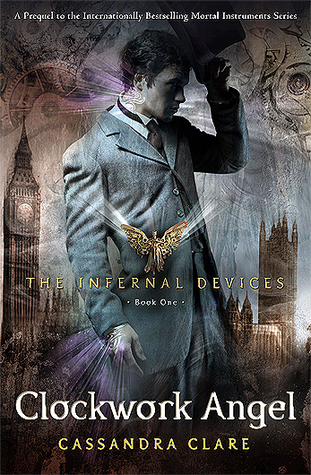 I stuck to my reading plans again! Mainly because I've had this out for many months now and basically just need to get it returned. It has started off quite good with more suspense and less predictability than TMI series. I must say I even prefer the characters in this one to those of TMI series 😛
---
Recently finished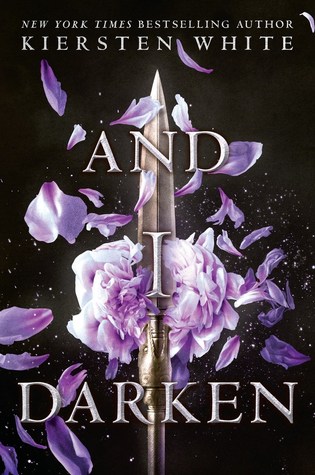 I ended up enjoying this far less than I thought I would 😦 which is a shame as many people have said this is dark, twisted and totally screwed up 😛 I just found it average in terms of brutality, but even I will admit the author did a really good job here of bringing the characters  (based on real historical figures) to life.
---
What I think I'll read next
I have been planning to finish this duology for a long time despite me not liking the first book very much 😛 It still had a certain sense of intrigue and the author really managed to bring the historical world to life, unfortunately I couldn't say the same about the characters…. But despite all that I've not only decided to read on but to also reread the first book as these books aren't very long and like I said there were certain elements I liked in the first book….. Well it wasn't boring anyway! 😛 😀