Top Ten Tuesday was created by The Broke and the Bookish in June 2010 but was moved to That Artsy Reader Girl come January 2018. It was made through the love of lists, books and to bring readers together.
So this love topic is a bit of a tricky one for me 😛 I know I read a lot of books and YA and they nearly always have romance in them, cause after all, everything has got to be a love story hasn't it? I'll also say that despite me having read quite a few books I don't tend to pay much attention to the romance and focus on the actual plot instead. But here are five different types of love traits I find common in a lot of books.
Insta love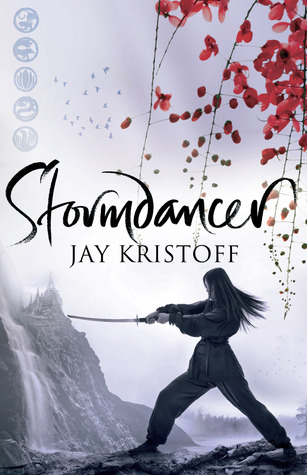 This happens a lot in YA for some reason. To me it looks like the author has been forced to put romance in their book and just basically wants to get it over with as soon as possible. Either that or the characters and their situation isn't "geared" for romance and like I said the author has either felt a strong desire to force romance/sex onto their characters or they have been made to.
---
Mushy love
I think this is the only book I've come across where the love was so light and fluffy that it stuck in my head and I couldn't stop thinking of these characters once I'd finished. Heck it even made me a bit embarrassed, but not in a cringe worthy way as I thought the love in this book was done quite well. Hmm I wonder if the romance in this series is going to get better or worse in terms of mushiness..
---
Slow building love
One of the things I remember most about this series was the romance (well this is a first!) and how it built up in the right way given the characters situations. This book was the very opposite of insta love as the author managed to make her characters fall in love but also make it feel real and plausible at the same time. I think I've said this before but this is a series I need to finish 😛
---
Cringe worthy love
These two books have to have (for me anyway) some of the most cheesiest, embarrassing and cringe worthy love scenes ever. I honestly do not know why they're both so hyped as for me, the romance inside just made me so embarrassed (not in the nice fluffy way like with Tiger's Curse) and left me asking a genuine why? Why would people want to read romance like this which is so badly done and in the case of Teardrop, a romance which seemed to have hardly any chemistry too. *shrug* If it's what people actually like these days…
---
Love triangle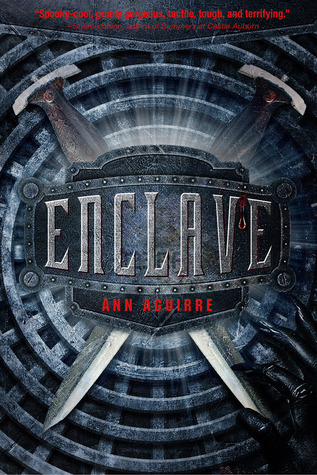 I think this has to be one of the most common in YA but from what I see from other reviews, love triangles seem to annoy people more than anything, myself included 😛 I guess if they're done in the right way, made to feel plausible and not done too often then it's not too bad. But over the past years love triangles have seemed to pop up almost all over the place. Maybe the author is pressured to add romantic suspense or something? I don't know, but for me I try to look past the romance and look at the plot and action instead 😛 🙂
How do you feel about the seemingly constant presence of romance in books? 🙂