WWW Wednesday is a bookish meme hosted by Sam @ Taking on a World of Words
It consists on answering these three questions:
What are you currently reading?
What did you recently finish reading?
What do you think you'll read next?
Currently reading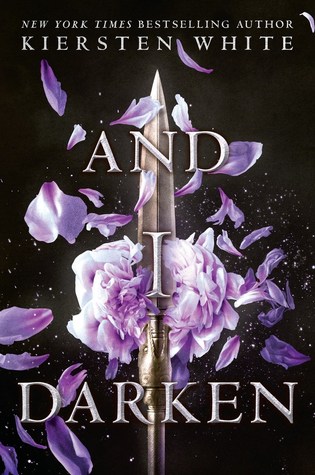 Yay! I finally kept to my reading plan for once 😛 I've had this book out for a long time and have been meaning to read it for many weeks now but other books always got in the way
I don't know what was holding me off reading this because so far I'm really enjoying it and Lada has now made it onto my favourite female character list. Lots of hopes for this series!
---
Recently finished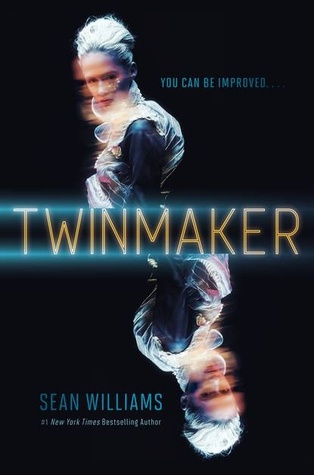 Like I said last week and I will say again now that I've finished, this was a meh book. The author did present some interesting ideas and action scenes but for me the way it was delivered didn't really hold my attention. Still managed to finish it, though I don't know if I'll read on…
---
What I think I'll read next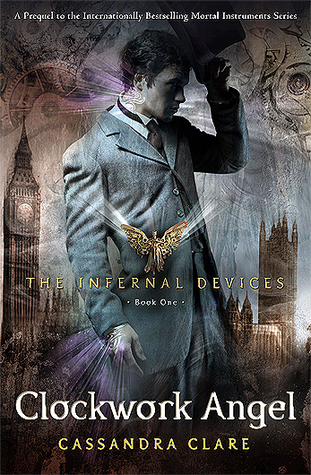 I'm going to say straight off: this isn't a promise, I'm putting this as my most possible book I'm going to read next because once again, it's a book I've had out for a long time 😛 It sounds really good and intriguing though so I don't want to send it back to the library just yet even though it is beginning to look like dad might force me to return a clump of books to "get my numbers down and stop the craving" as he says…. 😛 He doesn't understand he's not a bibliophile! *sulks*