WWW Wednesday is a bookish meme hosted by Sam @ Taking on a World of Words
It consists on answering these three questions:
What are you currently reading?
What did you recently finish reading?
What do you think you'll read next?
Currently reading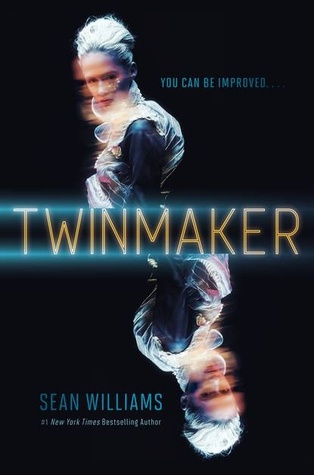 Meh. It's okay I guess. Many other reviews promised an exciting, action packed plot with many revelations and twists and turns. I hope this will prove to be true as I need to finish it over the weekend and this is my last weekend before our half term break. It's not boring at the moment so I guess that counts for something.
---
Recently finished
This was a short novel that took me longer to finish than I anticipated. That was probably due to all the made up words and the fact that this world wasn't really developed and didn't feel entirely plausible.. That doesn't mean I didn't like it though, it still proved to be dark gritty as well as thought-provoking.
---
What I think I'll read next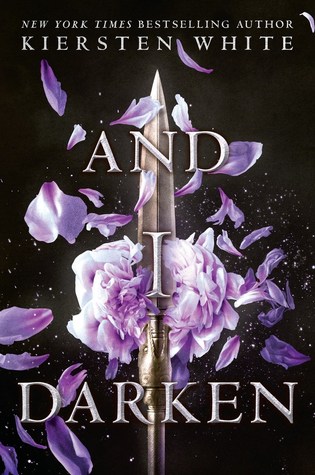 I mentioned this book before I know, but this time I really do have to read it as I've had it out from my library for so long 😛 I hope it will prove to be as dark and twisted as the title and other reviewers say it is because doesn't a retelling of Vlad the Impaler just sound amazing?