Top Ten Tuesday was created by The Broke and the Bookish in June 2010 but was moved to That Artsy Reader Girl come January 2018. It was made through the love of lists, books and to bring readers together.
There are a few books I've somehow (foolishly) managed to stick to even though the story inside was boring. I've now made a goal to DNF any book that isn't grabbing my interest in like 100 pages or so but in the near past I've pushed myself through whilst thinking the book would get better. They didn't. So these days I don't often give one star ratings to books because if they're that bad there's no point wasting my energy as books are meant to be for pleasure whatever your favourite genres are. So here are a few books I feel I need a medal for completing and for some reason a lot of these books are bestsellers 😮  It just leaves me asking a genuine why? 😛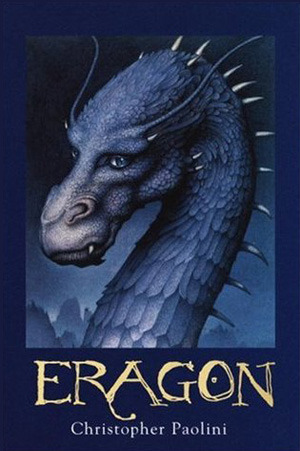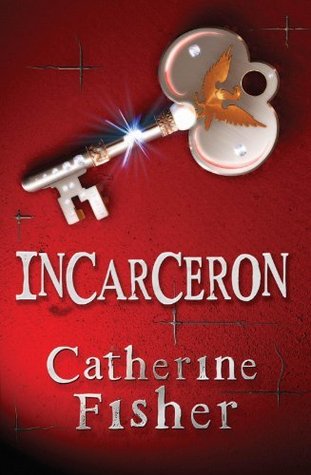 Eragon by Christopher Paolini 
I went into this one thinking it would be amazing and creative. Instead it was boring, mediocre and so so typical. I'll never know why this took the world by storm.
---
The Left Hand of God by Paul Hoffman
Little world building and a plot that was all over the place, how on earth did this become a "phenomenon"? My review The Left Hand of God – Paul Hoffman
---
Twilight by Stephenie Meyer 
A book that focused entirely on romance and practically nothing else. I remember I went into this one expecting it to be as good as the films but all I got was one dull, boring cheese fest. My review Twilight- Stephenie Meyer
---
Incarceron by Catherine Fisher 
Boring plot, boring characters and a story that seemed to lead nowhere
Shame cause I really wanted to like this one but would have probably been better DNFing. Incarceron – Catherine Fisher
Elixir by Hilary Duff
I was so disappointed to not like this one because when I was growing up Hilary Duff was one of my favourite singers. So when I found she'd written books for teens I had to give it a go… all I can say afterwards is don't bother. Terrible plot and vain characters there's better elsewhere.
---
The Haunting of Tabitha Grey by Vanessa Curtis 
A very predictable ghost story with a serious lack of ghosts. And boring to top it all off..
---
Game Runner by B.R. Collins
Just read the Maze Runner instead. It's way more mature, exciting and its characters are better fleshed out. Don't waste your time.
---
Reached by Ally Condie
A very disappointing end to an unremarkable series. Never will I understand the hype for this trilogy!
So there are books I should have DNFed! Have you read any of these books? Which books should you have DNFed? 😛 🙂