The Sunday Post is a weekly meme hosted by Kimba@ Caffeinated Book Reviewer. It's a place to share news and recap the previous week, showcase books and things we have received.
Stacking the Shelves is a weekly meme created by Tynga's Reviews where we share our newly added books.
Weekly recap
Mon January 22nd- Book Blitz- Daughter of the Goddess by Rita Webb
Tue January 23rd-TTT: Books I liked but can't remember that much about
Book Blitz- Derailed by Genevieve Iseult Eldredge
Wed January 24th- WWW Wednesday #16 (24/1/18)
Book Blitz- Shadow of the Moon by Kwen D. Griffeth
Fri January 26th- The Friday 56 & Friday Book Beginnings #2
Book Blitz- Fury Frayed by Melissa Haag
My life/ books I've finished
In terms of getting through books I feel I'm doing quite well at the moment, but in terms of keeping to my new years resolutions and bookish goals, not so much. 😛 I have approximately 15 books out from both the college and public library and another 5 on order. I will say this: there are two things in life I have no willpower with, they are food and books! I've been craving books excessively for a long time now and knowing me this will never change 😉 but I so need to keep to my new years resolutions.. Also it looks like the Amsterdam cruise is not going to happen as dad said it's all sold out
maybe we'll go somewhere else and then perhaps not….
Anyway, other than that life has been exciting as the usual college week is. I still seem to be ahead of my work (this is not a boast as I know this could change any moment) in class despite the fact that I often daydream and sneak visits onto social media 😛 I have also had a meeting in my local library about volunteering there soon and what jobs I'd do and my, it sounds promising! 😀 They said I could help out with behind the scenes stuff like cataloguing as I'm not a very confident person when it comes to dealing with the public. But that's not all they said I could also link my reviews of my books from this site onto the library's Facebook page 😮 I could not believe this and I also couldn't believe my library hadn't heard of sites such as Netgalley and Edelweiss as I thought all head librarians read ARCs so to know what books to get in. But not this time……
So, that's pretty much all that happened this week! Next week I hope to get down to more reading and keep to my bookish goals cause dad will only make me take a large quantity of books back if I don't get the numbers down soon 😛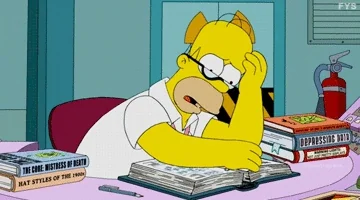 Books I've recently added to my tbr
Deception Point by Dan Brown
Since I enjoyed Digital Fortress so much and this one sounds along similar lines I thought why not? Dan Brown is so so good at making (like I said in my review) boring scientific topics exciting and crafting brilliant action scenes. When I have the time though!
---
The Drowned World by J.G. Ballard
I've always been on the lookout for the deep, philosophical type of fiction and when I saw this in my college library catalogue….. I thought gimme but need to get my reading piles under control at home first 😛
---
High Rise by J.G. Ballard
When I was younger and loved dystopian literature so much, I used to turn up my nose at the standalone classics saying they were too short to possibly pack a punch. Nowadays I want to find out why those classics became classics and to be honest, because my reading pile is so big I'm kinda grateful for short standalones! 😛 😉 My tbr will never stop growing….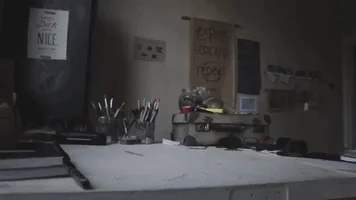 How has your week been so far? 🙂