Top Ten Tuesday is an original feature/weekly meme created by The Broke and the Bookish in June 2010.
I've been thinking about the new releases in 2018 since like September and I'm not ashamed to admit it gives me great pleasure (my life's sad I know). 2017 in itself, for me, was quite a good year in the release of diverse and exciting new books. I'll say straight off that 2018 doesn't look to be quite as exciting as 2017 but I know there is more to come and I still look forward to what I can see and hope everyone has a nice book filled new year 🙂
1. The Hazel Wood by Melissa Albert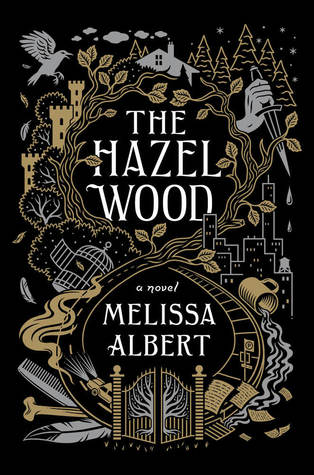 There sounds like there are a lot of layers to this story and while it has a good GR rating, I can see here the potential for a hot mess. But I myself am excited about this book solely because of the premise.
2. The Gilded Wolves by Roshani Chokshi
Paris? Artefacts of fate? Catacombs? I MUST have this!!
3. Reign of the Earth by A.C. Gaughen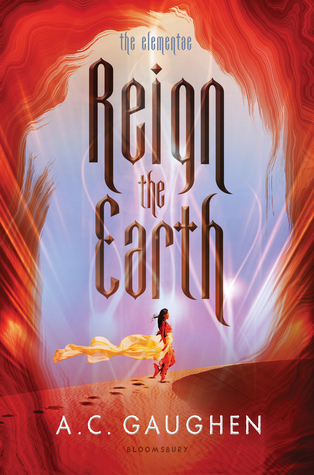 Anyone who has known me this past year will know I love desert settings in books particularly if they are based on real world mythology.. But this plot in itself sounds good and would probably make a good holiday read.
4. Honor Among Thieves by Rachel Caine & Ann Aguire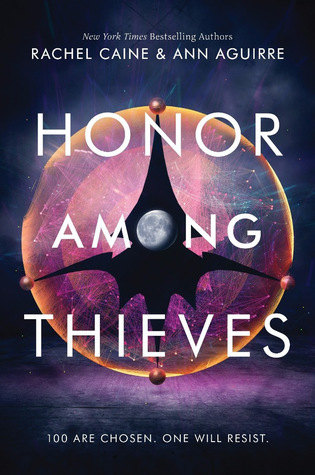 I've read from both of these authors before and enjoyed their books. This one has a good premise just the one I love where not everything is as it seems.
5. The Traitors Game by Jennifer A. Nielsen
I have yet to read from this author but have heard many good things about her. Need this!
6. These Rebel Waves by Sara Raasch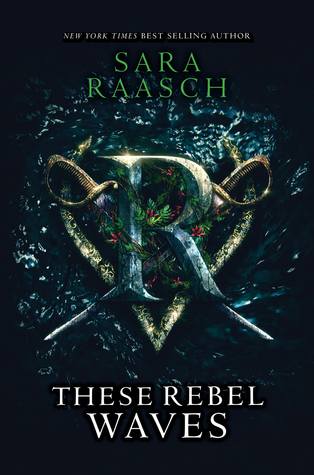 Another author I have heard a great many good things about. All of her books sound exciting especially this one I mean pirates!!!
7. Children of Blood and Bone by Tomi Adeyemi
I've wanted this since the moment I first heard about it months ago… I've also seen many good reviews saying the fantasy world is very detailed so this is a must.
8. The Bird and the Blade by Megan Bannen
A historical novel set in the Mongol Empire? YESSSSS!!!!! Others have described vivid characters and gorgeous writing too….  This book is for me.
9. Sanctuary by Caryn Lix
Superpowers and ancient evil mixed together with a world where not everything is as it seems and you should get an outstanding novel…. should….
10. Contagion by Erin Bowman
This has been described as a mix between science fiction and horror…. either way it sounds like a thrilling page turner.