The Sunday Post is a weekly meme hosted by Kimba@ Caffeinated Book Reviewer. It's a place to share news and recap the previous week, showcase books and things we have received.
Stacking the Shelves is a weekly meme created by Tynga's Reviews where we share our newly added books.
Weekly recap
Mon 18th December- Book Blitz- The Rising Series by Holly Kelly
Tue 19th December- TTT: Books I hope Santa brings
Book Blitz- Blaze by Sierra Cross
Wed 20th December- Waiting on Wednesday: Markswoman by Rati Mehrotra
Sat 23rd December- Book Blitz- Handler by Tish Thawer
My life/ books I've finished
Well I'm just about half way through my stay in Switzerland and while it started off perfect, there have been a few downs too in terms of arguments and stuff. On Thursday my family and I went to Zermatt then took a steeper cogwheel railway up the Gornergrat. We were really lucky in terms of weather and the fact that it wasn't too busy and the reward was great. Perfect views of the Matterhorn and the surrounding mountains.
It was an amazing time and we had just timed it right because as soon as we were leaving the clouds started to surround the Matterhorn.
Other than that day the holiday has been pretty exciting with my dad taking us to different places, some of which he himself has never been to, everyday. In terms of reading, I managed to at long last finish Labyrinth by Kate Mosse yesterday. It was quite a struggle yet it wasn't a bad book.. anyway I'll write my review for it soon. 🙂
Books I've recently added to my tbr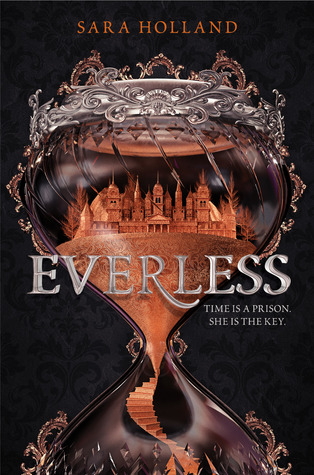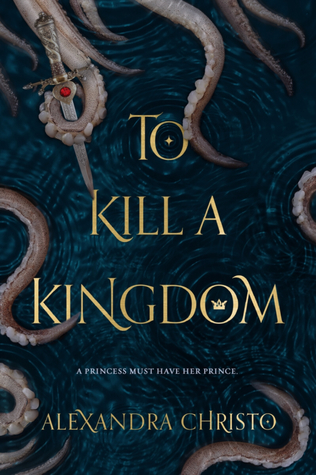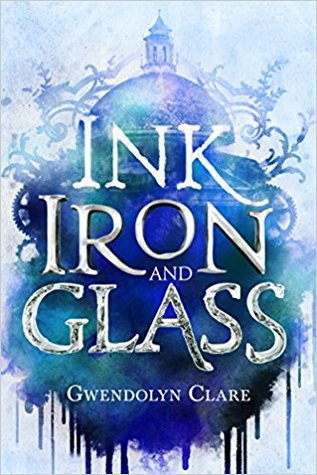 Ice Massacre by Tiana Warner 
I've always been on the lookout for new mermaid based books but judging by the description this one seems to promise more. It sounds dark, brutal and from what other readers said it's also quite diverse too…
---
Everless by Sara Holland
A new release that appears to be an original add to the fantasy genre. I mean time as currency? I'm in!
---
To Kill a Kingdom by Alexandra Christo 
Another mermaid book that seems to promise a lot of twists and danger. Just hope it will be believable and not boring.
---
Ink, Iron and Glass by Gwendolyn Clare
Writing whole worlds into existence? This sounds like it could be a deep and philosophical story wound in with an interesting plot… I wonder if it actually is in reality though.. 😛