Top Ten Tuesday is an original feature/weekly meme created by The Broke and the Bookish in June 2010.
There are like an infinite amount of books I hope Santa would bring me 😛 I mean I've got my most anticipated reads of next year already in my mind but still there are many other books I wish I had access to but my library doesn't have them 😦 Will I ever stop craving books? Not likely! My family doesn't really celebrate Christmas but I really would love to find these books under my tree so my list follows:
1. Vessel by Sarah Beth Durst
Love the premise for this one so much! I really wish my library had this as I just love desert settings in fantasy plus that cover…. So want to get my hands on this!
2. Shadows on the Moon by Zoe Marriott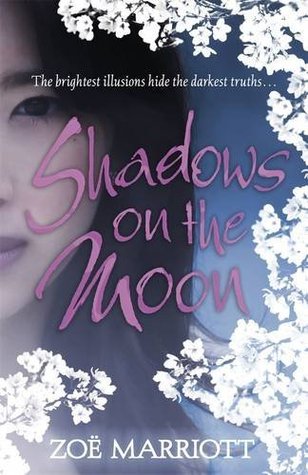 This sounds like a really dark type of mythology based fantasy. And anyone who knows me will know I love mythology based fantasies best so will aim to get this…. eventually….
3. Toads and Diamonds by Heather Tomlinson
A retelling of a classic tale with Indian elements. Not only that but this sounds like a story where not everything is apparent at first. Ooh how I love those!
4. Daughter of Xanadu by Dori Jones Yang
Sooo need to get this! It's one of those books that completely takes me in by just looking at the cover (though I can't really explain why).
5. Labyrinth Lost by Zoraida Córdova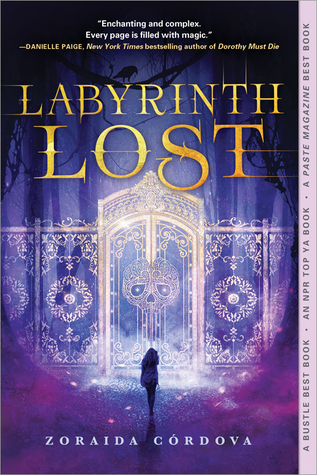 I'm still not entirely sure what type of mythology is used in this book but either way it sounds like a perfect holiday read.
6. Plus One by Elizabeth Fama
This has been labelled before as "alternate history" which along with the synopsis makes it practically irresistible to me. I have to get my hands on these awesome books gaaah!
7. Monstrous Beauty by Elizabeth Fama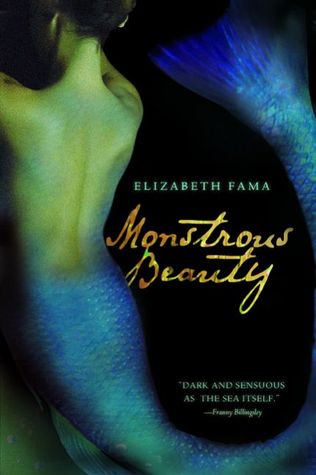 Same old, same old, great premise and would love to read more books featuring mermaids.
8. Of Beast and Beauty by Stacey Jay
The premise to this book sounds so complex and layered I genuinely wonder how the author can fit it all into one novel.. I'm dying to find out!
9. The End Games by T. Michael Martin
This is another story that sounds so complex I wonder how it will all fit into one book.. There have been many mixed reviews too but this to me sounds too amazing to dislike… oh well….
10. The Forbidden Wish by Jessica Khoury
While many other reviewers say this is very heavy on the romance side, I can also see it's got quite a high GR rating in general. But for me the strong Arabian vibe is enough to have me sold.