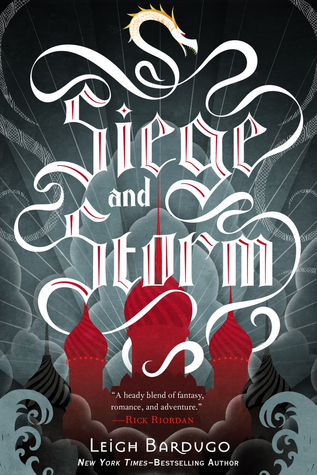 Release Date:
June 4th 2013
Genres:
Young Adult, High fantasy
Description
Darkness never dies.
Hunted across the True Sea, haunted by the lives she took on the Fold, Alina must try to make a life with Mal in an unfamiliar land. She finds starting new is not easy while keeping her identity as the Sun Summoner a secret. She can't outrun her past or her destiny for long.
The Darkling has emerged from the Shadow Fold with a terrifying new power and a dangerous plan that will test the very boundaries of the natural world. With the help of a notorious privateer, Alina returns to the country she abandoned, determined to fight the forces gathering against Ravka. But as her power grows, Alina slips deeper into the Darkling's game of forbidden magic, and farther away from Mal. Somehow, she will have to choose between her country, her power, and the love she always thought would guide her–or risk losing everything to the oncoming storm.
From Goodreads
The review
I don't know whether this is due to second book syndrome or me myself but I found this book really boring. I know there are a lot of fans for this series that love this book just as much as if not more than the first one but I genuinely failed to see where all the hype was coming from.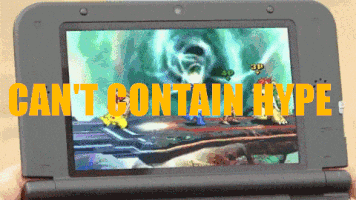 I'll start by saying this book started off fairly strong but just got really boring and slow as things progressed. There was nothing original in this book and nothing that made it stand out from the previous one. Alina and Mal continue to be dull characters who don't really stand out among other YA characters. Once again the thing I really liked here the most was the Darkling but I felt he didn't really get enough page time. I so would have liked to have seen more of him. There was also another male character that was introduced who also had a lot of potential but once again I felt he was just pushed to one side while the author focused on Alina and Mal.
As I said before I found this book quite dull as a lot of the book doesn't have a lot of action or things going on. It just seemed to focus more or less on the characters everyday lives at the palace. In fact to me nothing much at all  happened that is until the very end.
I will still admit the writing style was good and I do continue to like the "Before" and "After" sections at the beginning and end. I just wish there was the same amount of intrigue as there was in the first book and while I will read the final one, I do strongly hope the last one is going to pack more of a punch.
So, everything from the first book set this up to be exciting and good but didn't succeed due to the dull characters and lack of suspense in the plot.
Who I'd recommend this for
If you thought the first book was really good or just want to see where this series is heading then you'd read this. But if you didn't really like the first book but think it'll get better in the second book then don't kid yourself. *shrug* Maybe it'll get a lot better in the last book though I'm really hoping it won't be as boring as this anyway.