WWW Wednesday is a bookish meme hosted by Sam @ Taking on a World of Words
It consists on answering these three questions:
What are you currently reading?
What did you recently finish reading?
What do you think you'll read next?
Currently reading
This book I'm finding quite strange (again, yes I know). I think it's mostly the writing style and the dynamics of the main characters I find strange. The world is another thing that's a bit weird but there again I haven't come across much world building yet (if there is going to be any more) and I'm only about 100 pages in. I rally hope this will get better as many people on GR are huge fans of this author and even I must admit her stories look good at a glance..
---
Recently finished
My review An Ember in the Ashes- Sabaa Tahir 
I totally adored this! It was dark, gritty and also featured some really strong characters. I've got to say I really prefer grimdark novels to the light fluffy ones even though they can be good sometimes too. This one though, favoured the more violent methods to deliver the story and pack its punches. Will definitely be reading on!
---
What I think I'll read next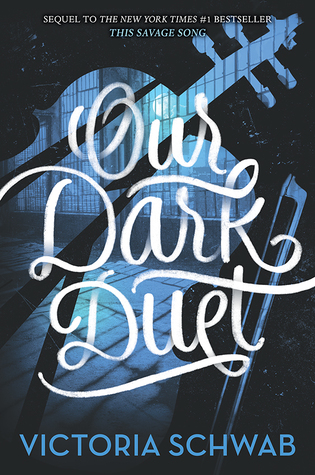 I don't yet know how I'll like the first book but since I already have this book at home (and have had it for a long while) I really should finish it so I can give it back. However if the first one proves to be so mind-numbingly boring then I'll just return them both 😛  Hmm lots of other users on GR seem to like this duology though..