Top Ten Tuesday is an original feature/weekly meme created by The Broke and the Bookish in June 2010.
So this weeks subject is ten books on our winter tbr. For my family winter has always been a special time of year because it's the season when dad doesn't have to work much. In fact Christmas time is a time when we as a family go somewhere together and this years trip is to (hopefully snowy) Switzerland. It's our way of celebrating to go somewhere as a family but one of the things I enjoy just as much as travelling is of course, reading 😉 So in this post I'm going to feature ten books on my tbr over Christmas. Note I may not be able to read all these books over winter but from their descriptions, i would think these would be good for a cold European holiday 🙂
1. Labyrinth by Kate Mosse
This has been recommended to me by two friends because they say it has paranormal elements in it as well as mystery.. Either way the premise sounds good.
2. Sepulchre by Kate Mosse
These books by Kate Mosse are supposed to be standalone's in themselves but because of their settings I think they'd make good European winter reads.
3. The Winter Ghosts by Kate Mosse
The same friend that recommended me the other Kate Mosse books said this one is perfect to read on a cold dark night.. what more encouragement does one need? 😛
4. The Infernal Devices by Cassandra Clare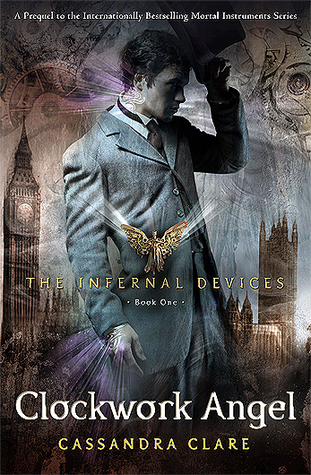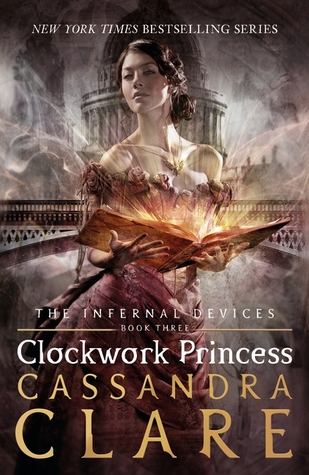 I'm just so excited to get these especially after many friends have said this series is better than The Mortal Instruments.
5. City of Fallen Angels by Cassandra Clare
While I wasn't over the moon for the first three books, I still want to read more from this author especially when people say her stories get better later on..
6. And I Darken by Kiersten White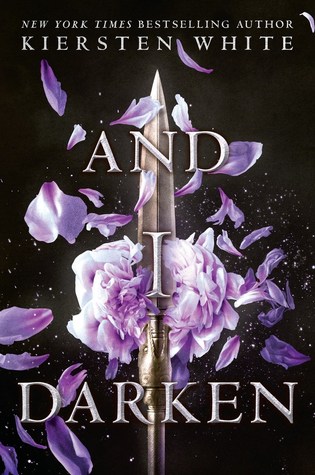 Been looking for something really dark this winter..
7. Nevernight by Jay Kristoff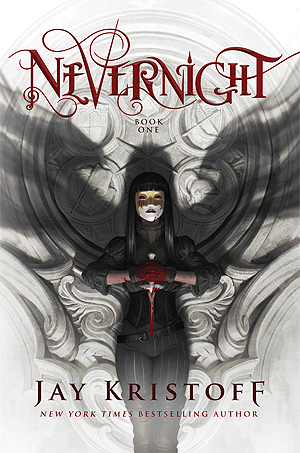 One of my favourite authors and a book people say is so gruesome it has to be classed as adult not YA.. the perfect mix for something to be read over the darker seasons!
8. The Grisha trilogy by Leigh Bardugo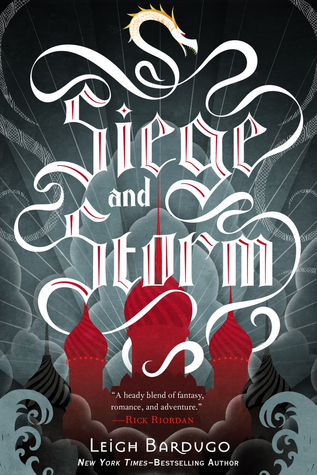 While I have read the first two books many years ago, I hardly remember anything about the plot or characters 😮 but these sound like good books to read over winter from what I remember of their vibes.
9. Six of Crows by Leigh Bardugo
Hype galore! It's also a plus when people say this book is dark too.
10. Furyborn by Claire Legrand
Not only is this book right up my street but the publisher actually granted my wish with this one (YAY!). I so so need to catch up with my arcs and I'll probably read this one while on holiday but still….
What books are you reading this winter? 🙂