Top Ten Tuesday is an original feature/weekly meme created by The Broke and the Bookish in June 2010.
So this weeks subject is Ten Characters Who Would Make Great Leaders.
I had to give this quite a bit of thought as I have come across many badass characters in books but some I feel take it too far. After much thinking I've thought of these characters as people who I could imagine leading others across deserts and oceans. The type of people I'd want next to me in a crisis when everything around me is falling apart.. So here are my chosen few:
1. Aelin from the Throne of Glass series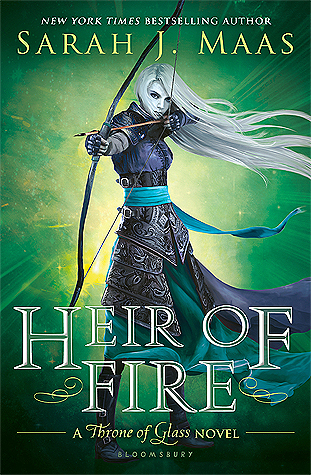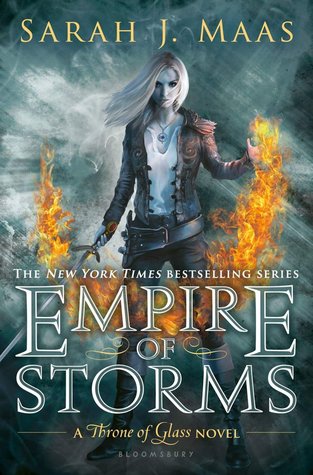 I know, I know, I haven't been a huge fan of this series right from the start but despite me constantly thinking the heroine of these books is over the top badass, I can't help but admit that the author has created a really strong character of Aelin. Yes she doesn't feel real most of the time but she is definitely someone I'd want to be on the good side of if things went wrong!
2. Katniss from The Hunger Games trilogy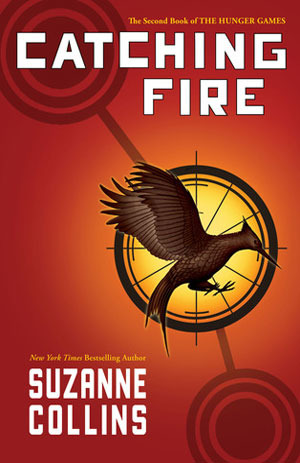 When I finished this series I was genuinely surprised Katniss didn't become the new leader especially after everything she fought for…. Instead she just seemed to fade into the background…. but if that's what she wanted…… still thought she was awesome throughout the series.
3. Saba from Blood Red Road
It's been a while since I read this but I thought Saba definitely had potential to be something way more than just her brother's saviour.. but there again I've only read the first book.
4. Tobias from the Divergent trilogy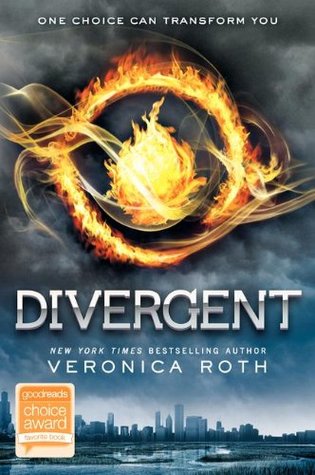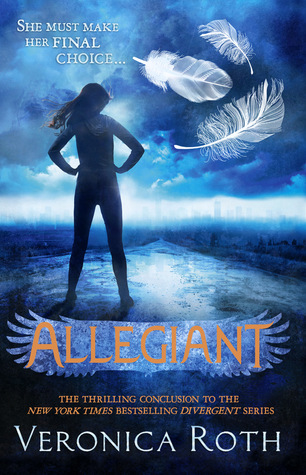 In the first two books I loved Tris as much as I loved Four but after that awful ending in Allegiant with that decision Tris made and where it got her… I definitely still think Tobias is definite leadership material.
5. Deuce from Enclave
 
Another one I haven't read in a while and once again I've only read the first book.. I remember being thoroughly impressed with this book and the main characters.
6. Mara from the Exodus trilogy
This is one series and MC I adore. Mara is just an ordinary girl in a cruel world yet still she manages to hold strong and make all the best decisions for those close to her. Highly recommended series!
7. Percy Jackson from the Percy Jackson and the Olympians series
Right from the start I've loved Percy Jackson's character. There's no wonder demigods are called heroes and he is the perfect example of what a leader should be like.
8. Leo from The Lost hero
I've only read the first book in this series and while I didn't love it as much as the PJ series, I still thought Leo was a character with the makings of a good leader.
9. Yukiko from the Lotus War series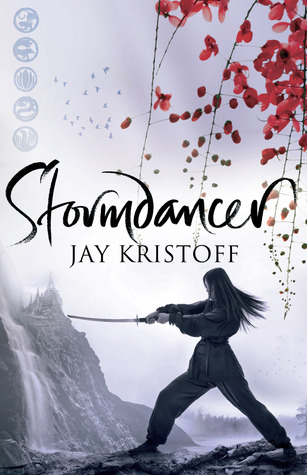 Yukiko was a character who managed to constantly stay strong despite all the bad things that happened to her. She also managed to strike fear in her enemies and inspire a revolution so of course I'd want her by my side when chaos hits!
10. Em Savage from Alive
While I was a little disappointed with this book and the way the characters were always fighting over who would be leader, I still must say Em Savage made a good leading figure and I look forward to reading more about her later on.