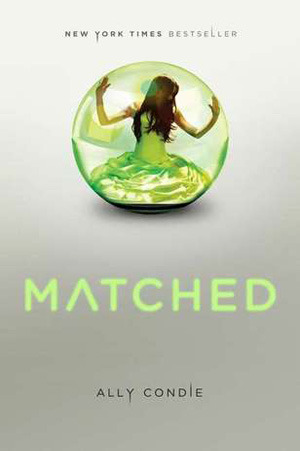 Release Date:
November 30th 2010
Genres:
Science Fiction, Young Adult, Dystopia
Description
In the Society, officials decide. Who you love. Where you work. When you die.
Cassia has always trusted their choices. It's hardly any price to pay for a long life, the perfect job, the ideal mate. So when her best friend appears on the Matching screen, Cassia knows with complete certainty that he is the one…until she sees another face flash for an instant before the screen fades to black. Now Cassia is faced with impossible choices: between Xander and Ky, between the only life she's known and a path no one else has ever dared follow—between perfection and passion.
From Goodreads
The review
This has to be one of the first dystopian novels I tried when I saw the recommendations for fans of the Hunger Games. The premise and cover were enough to get me interested and the fact I was in need of more action after finishing the Hunger Games trilogy. My feelings were mixed.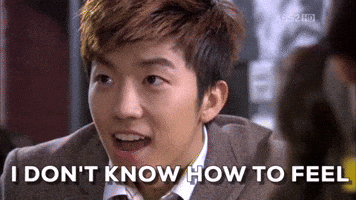 On finishing I couldn't say this was a bad book or that I was too disappointed because for me this book lay strong foundations for the rest of the series. The writing style and structure of the Society was very well done with this world being fully brought to life. I think the best aspect of this book is the writing style as it was written with such talent and suspense and held many promises for more exciting things to come. The characters also were well thought of and developed well given their situation and upbringing but I'll also add I found Cassia a bit annoying as she only seemed to have romance on her mind.
Now for the things I didn't like. I don't remember there being any kind of world building or much insight throughout the whole trilogy on how the world became the way it is. And I will say I didn't like how this book seemed to focus almost entirely on the romance. Sure I understand there is going to be romance but there is definitely no need to focus the entire book on it especially when this genre is supposed to be filled with action. It felt like nothing much was achieved at the end only Cassia and Ky's love relationship. The ending though, I must add, definitely had me intrigued at the time and wanting the next book.
Who I'd recommend this for
If you're expecting a high tension, action packed thriller like the Hunger Games then this isn't for you at all as it focuses mainly on romance. But if you like a slow-paced romance where not a lot happens plot-wise then this will be for you. I will also give credit to the author once again for using good, easy writing.